The individual membership is € 45,- per year.
A practice membership is € 80,- per year.
The practice membership includes the € 45 discount on all events for all employees of a practice. Please note: employment in the practice must be proven.
The Academy will hold regular Q&A webinars. They cost € 45,- and are therefore free of charge for members due to the granted discount.

Apply for membership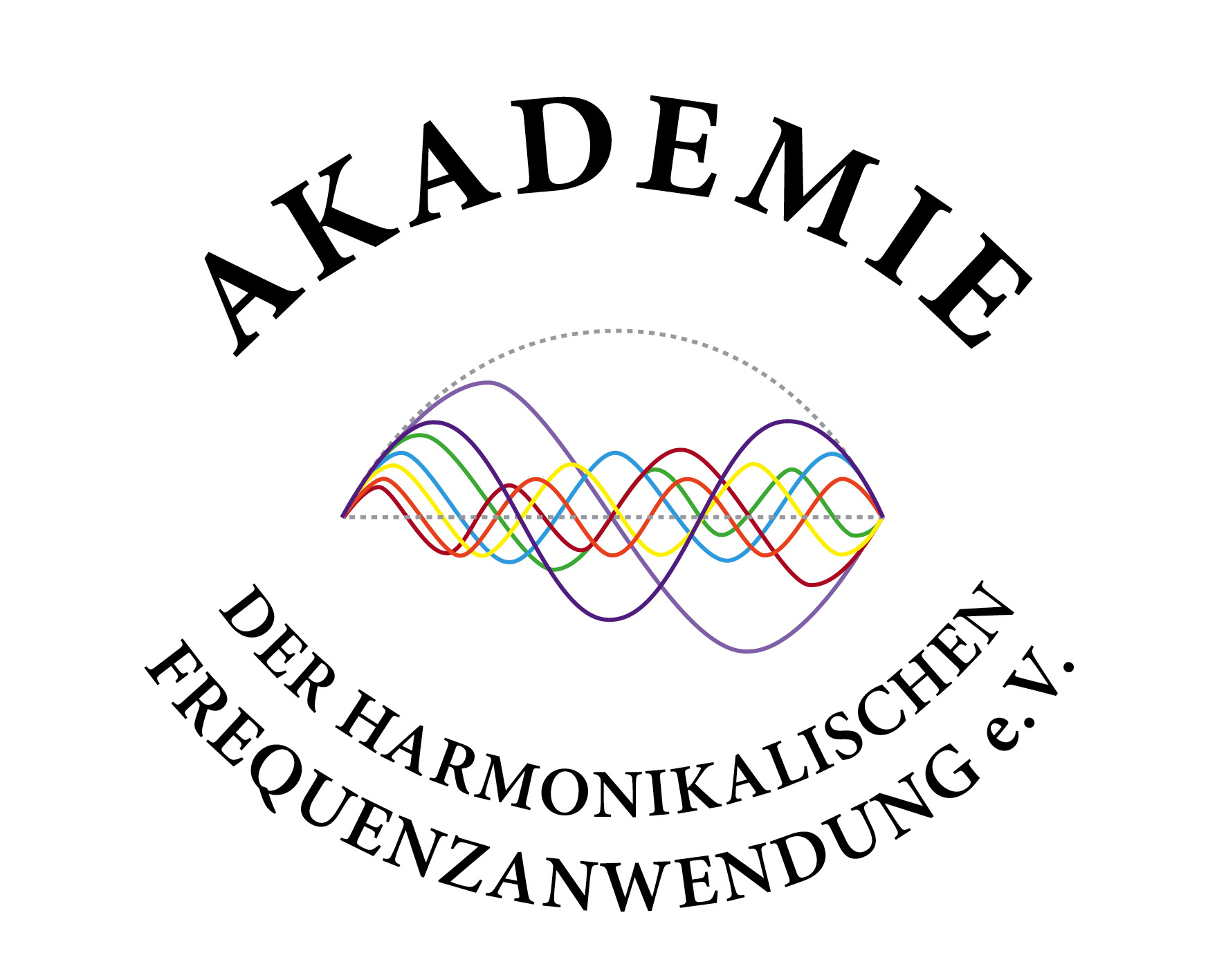 Suggestions
We would like to take this opportunity to encourage all of you to send us your suggestions concerning the Academy's activities, seminar/webinar topics or any other suggestions that might be useful for all members.